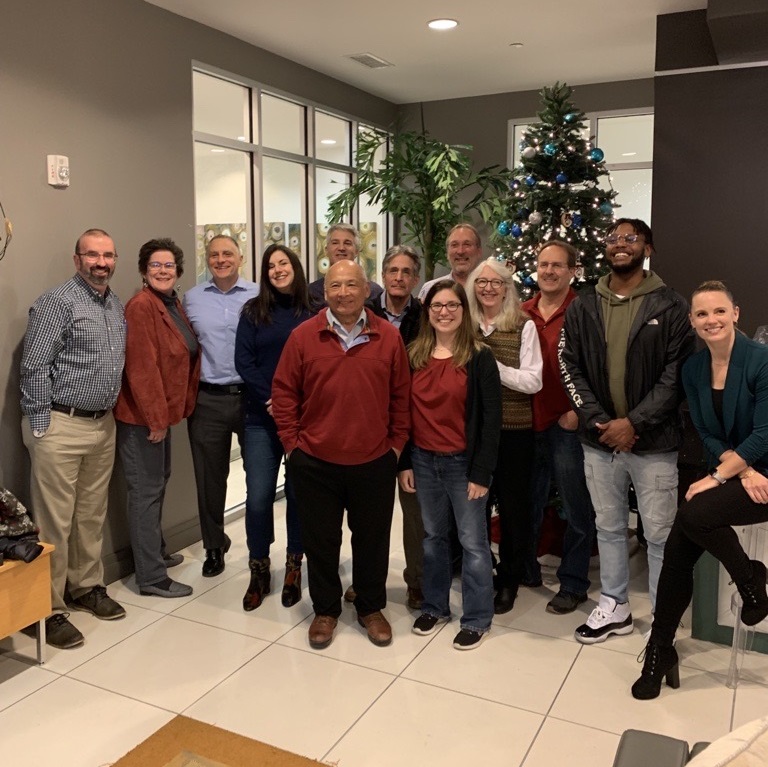 Who we are
PNA is in the business of doing business! We are a strong, independent local networking group in Central Maryland for business professionals looking to grow their businesses, support other businesses, and invest in their individual and professional futures. We build businesses by building strong relationships and generating strong leads and good referrals for our members.
Our Philosophy
Success in PNA means being a positive and supportive member of the professional organization. This requires regular commitment to our members and to the philosophy of seeking to build business for the whole group while receiving business of our own. Success of the whole group means success for its individual professionals.

Our Mission
Our mission is to maintain and grow the group with driven, like-minded individuals by supporting our members with referrals, while seeking opportunities for the group to flourish. This is supported in a structured setting that empowers each other businesses with confidence towards our goals.

When you belong to PNA
Belonging to PNA means dedicating time on a regular basis for both professional development and professional networking because of the value of shared knowledge and experiences.

Last year alone, members of PNA passed 706 referrals…
…which generated over $993,000 dollars' worth of business for its members! PNA is a professional networking organization in the business to do business.

PNA is a structured and supportive system of giving and receiving business.
It does so by providing an environment in which your journey of learning and professional development continues to develop those personal relationships with other qualified business professionals that lead to the opportunity to increase your business.
*figures for October 2021 through September 2022
JOIN US TODAY
Become a part of Professional Network Alliance.