Professional Networking Alliance
In the business of doing business
Helping local professionals increase their business through a structured and positive program
*figures for November 2020 through September 2021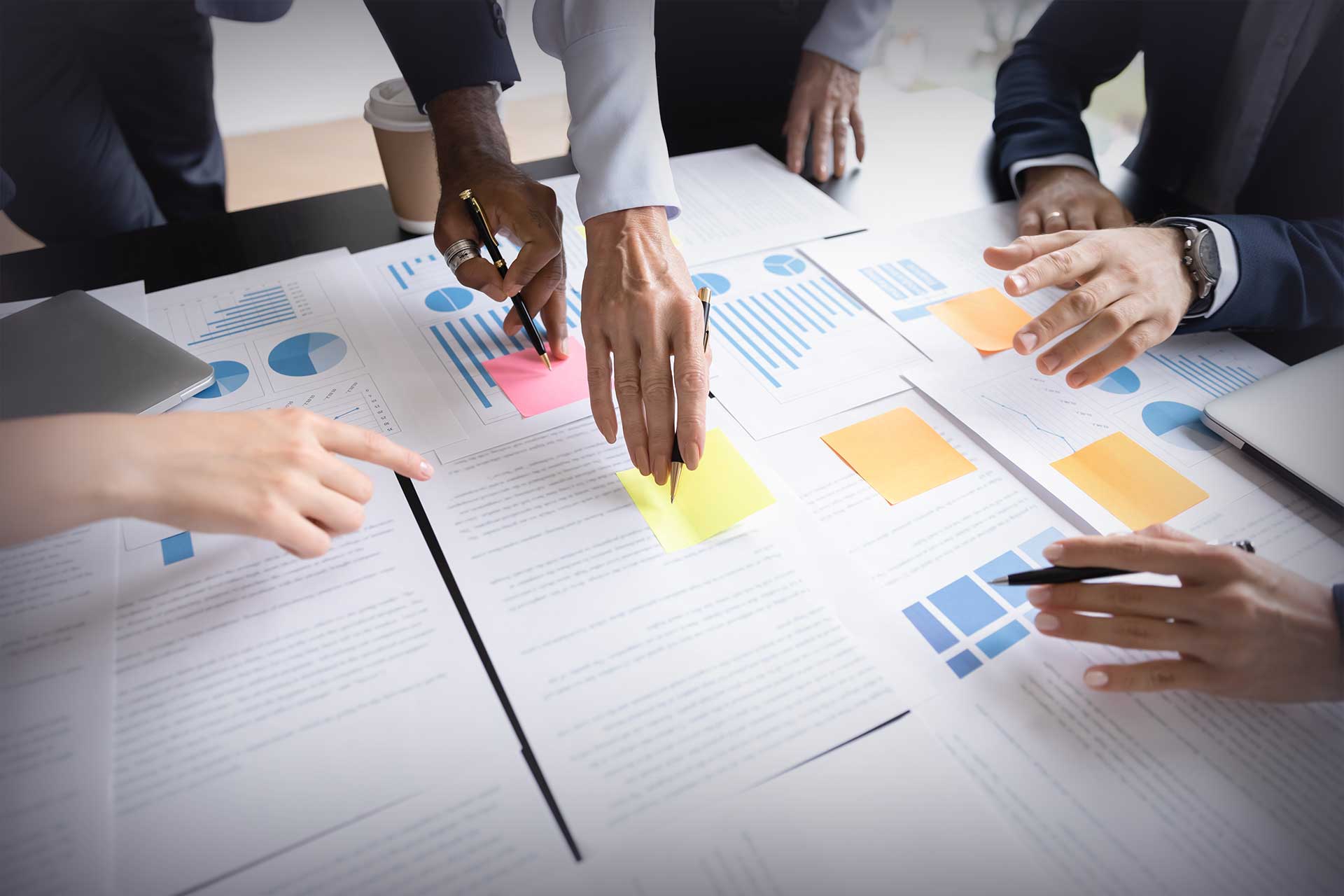 …is to maintain and grow the group with driven, like-minded individuals by supporting our members with referrals, while seeking opportunities for the group to flourish. This is supported in a structured setting that empowers each other's businesses with confidence toward our goals.
Join us Today
Become a part of Professional Network Alliance.
The Professional Networking Alliance meets every Wednesday from 7:30-9:00 am!
PNA also regularly hosts happy hours and other social events.   Please check out our full calendar for upcoming events and register to connect with other business professionals!
Latest Past Events
Launch Workplaces
9841 Washingtonian Boulevard, Suite 200, Gaithersburg
Launch Workplaces
9841 Washingtonian Boulevard, Suite 200, Gaithersburg
Launch Workplaces
9841 Washingtonian Boulevard, Suite 200, Gaithersburg