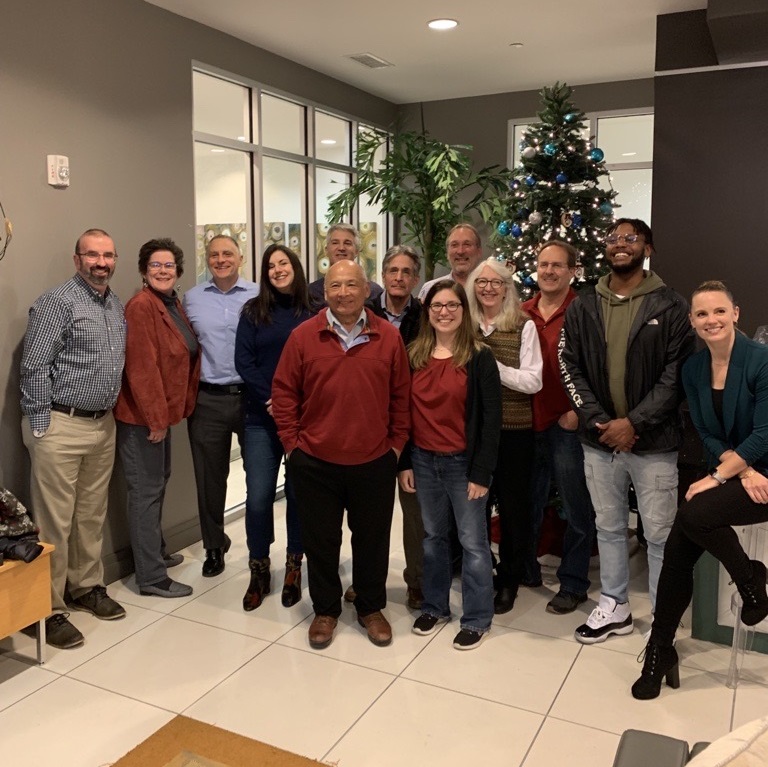 PNA is a networking group and much more. Our members share a passion for growing each other's business by meeting on a regular basis at our weekly meeting and individually throughout the week. This allows members to learn each other's strengths, what business is best for them and how to create fruitful connections to other professionals. This leads to a deeper connection between the group's members and directly translates to identifying opportunities for each member and their business.
There is strength in numbers, and PNA is better with you.
Find out if membership is right for you, visit our weekly meeting or join us at one of our social events.
Already visited and think you'd be a good member?  Submit your application today!
*figures for October 2022 through September 2023